Bio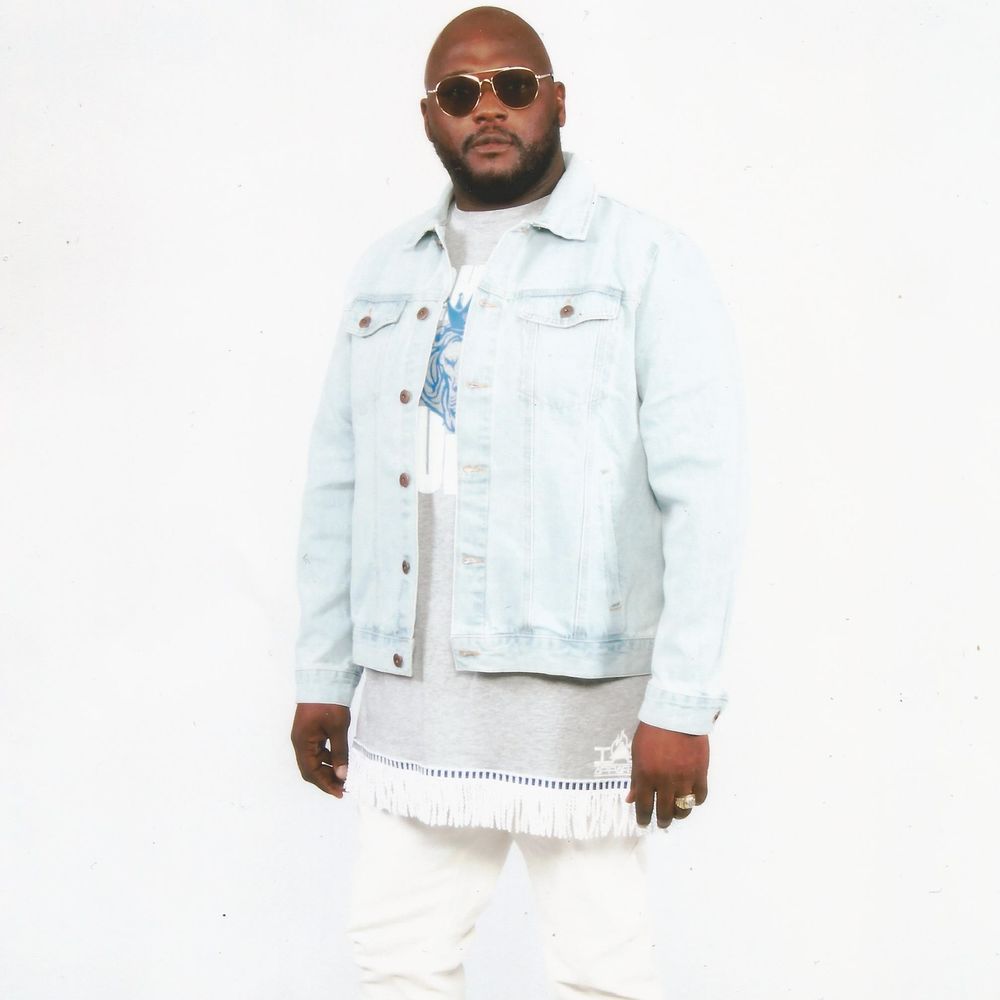 Gospel, RnB, and electronic artist  P.L -PraiseLife - pulls together disparate genres to create his own deeply spiritual and distinctive style which he terms Spiritual Fusion Music.  Always seeking to do things differently, this is an expression of how he serves God. Nevertheless, P.L emphasizes the universal nature of his music, describing it very much as spiritual as opposed to religious. Though roughly categorized as Gospel, he uses downtempo beats, electronic elements, and a strong influence from 90s R&B.
Spirituality and music are intertwined for P.L . He is currently working on a single about continuing to serve God even in the face of judgement from the outer world, designed for his upcoming EP, Where Would We Go. He also plans to take his music more broadly and sees it as a cultural unifier which carries the message of God to unite nations and prove the common humanity between people, wherever in the world they may live. In this way, he hopes to tour in Nigeria and the Congo, revisiting the origins of his heritage and spreading his music. Having sung in church choir since he was a young child, the relationship between music and the interconnectedness of divine love has always been very close to him.
It is also the inspiration behind his writing, as the meaning spirituality has given him has helped him through many creative blocks and enabled him to define a new sound as opposed to repeating traditions or pigeonholing himself with conceptions about how music and spirituality interact. Not just for gospel listeners, P.L's joy and love is evident in his creations through the rhythm, beats, and masterfully balanced fusion of his different influences.